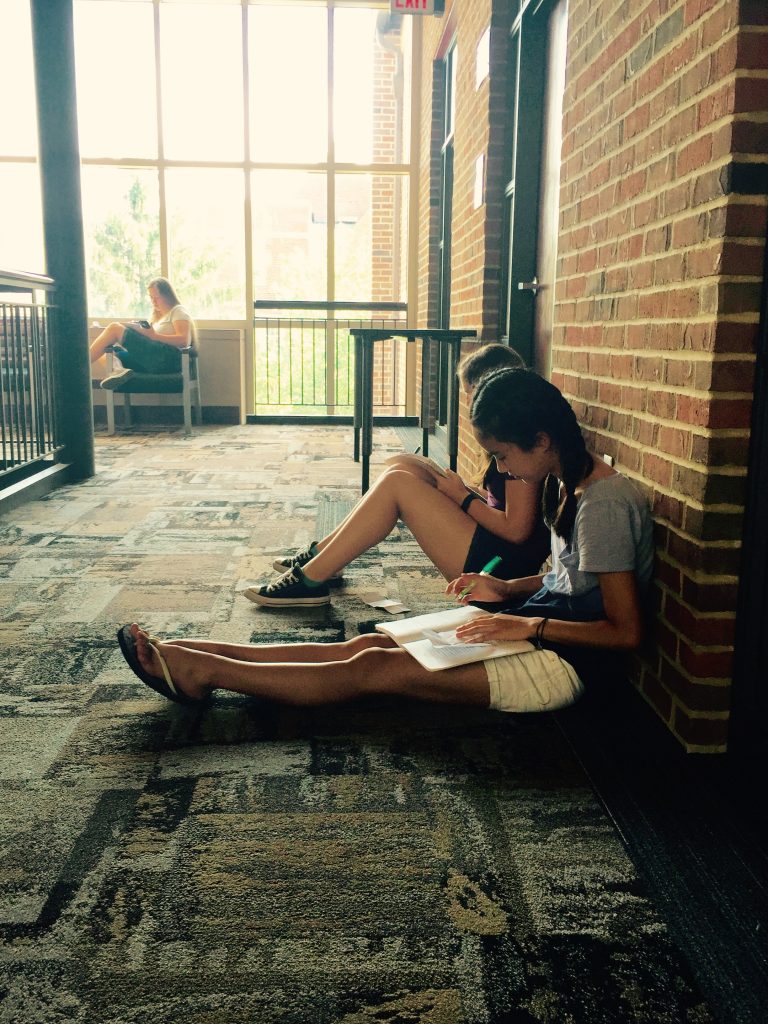 For students enrolling by:
April 1: $300
June 1: $350
A $100 non-refundable deposit is required by June 1st to reserve your student's spot in the program. Upon receipt of deposit and completion of the application process, the remaining fee will be due by July 18th.
Scholarships may be available as well.