The Women's and Gender Studies Program is pleased to present the second event in its Women's Lives Yesterday and Today VI series on Thursday, November 5, 2015.  Please join us at 11:00 a.m. in the Dolan Center for Science and Technology, Room A202, for "Dynamic Career Women: Four Paths and Four Perspectives."  Four successful women in different fields and at different stages in their careers will share insights into their professional journeys.  The panel will include: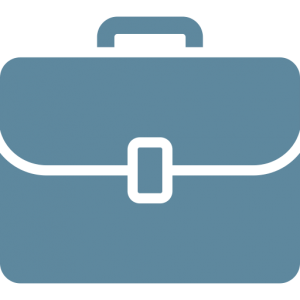 Sara Continenza, MPA
Stay Well Program Manager,
Hunger Network of Greater Cleveland


Heather M. Hodges
President and Ambassador in Residence,
Cleveland Council on World Affairs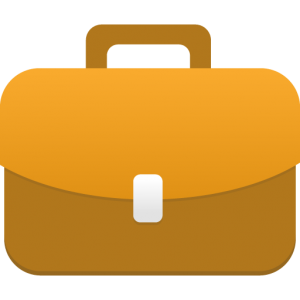 Mary LaVigne-Butler
Associate Director of Development,
ACLU of Ohio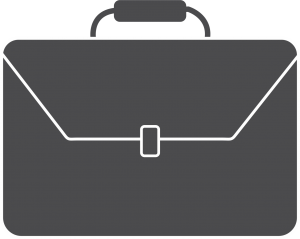 Andrea Mueller
Marketing and Sales Manager,
Hofbräuhaus Cleveland
This event is co-sponsored with the Center for Career Services.