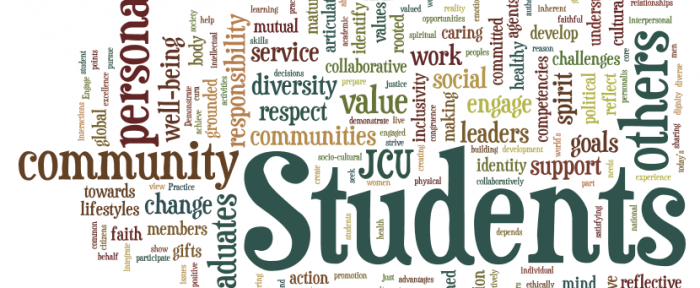 Our mission is to promote and facilitate a culture of evidence that enhances student learning, leadership, and service.
We collect, analyze, and provide evidence to assist in making critical decisions about the efficiency, effectiveness, and continuous enhancement of student learning and services by:
Providing and facilitating the effective use of information about student demographics, expectations, perceptions, experiences, and campus engagement.
Providing consultation and support for assessment, evaluation, and the availability and appropriate use of existing data.
Promoting policies and practices to create a culture that ensures the effective and responsible collection and use of data.