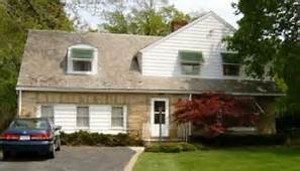 Mission Statement
The Violence Prevention and Action Center strives to promote awareness and prevention of interpersonal violence, as well as to provide an immediate and supportive response to incidents relating to interpersonal violence on campus.
VPAC's immediate supportive response includes:
Crisis intervention and safety planning
Hospital accompaniment and transportation
Resources and referrals
Assistance navigating through the student conduct or criminal justice system
Assistance with academic and residence life accommodations
For supportive services for yourself or a friend contact VPAC's 24/7 resource line at 216.397.CALL (2255).
The VPAC Program Coordinator is considered a private non-confidential resource. This means if an incident of interpersonal violence is disclosed, the program coordinator would have the initial responsibility to only report non-identifiable information date, time, location and general nature of the incident (i.e. stalking, sexual assault, etc.) to the Title IX Coordinator. Identifiable information would only have to be shared if the Title IX Coordinator felt that there was a pattern of abuse or cause for fear of your safety or the safety of others.
VPAC offers a variety of interactive prevention and awareness programs. To request a program click here.
VPAC houses a library of resources, including books, articles, and DVDs to provide information about sexual assault, relationship violence, and stalking. If you would like to borrow any item please contact Amanda Cottrell at acottrell@jcu.edu.