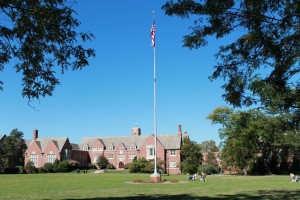 We are looking forward to having you come visit JCU!
If you would like to visit campus for a personalized visit, just fill out the form HERE to let us know!
If you bring your unofficial transcripts from previous schools to the meeting, we can start looking over what classes may transfer to John Carroll. We are looking forward to meeting with you!