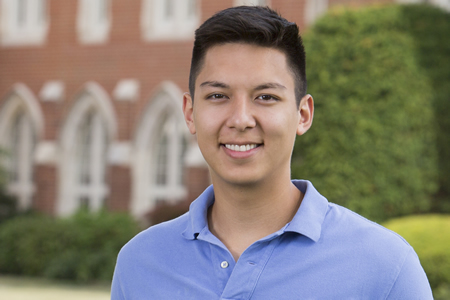 Class of 2016
Hometown: Sylvania, Ohio
High School: Saint Francis De Sales High School
Major: Management
Coming to John Carroll has been a life changing experience for me. As a senior, I cannot believe that the first three years are already done and over with. It seems like yesterday I was a freshman worried about where my first class would be. Looking back on my last three years, I would not change a thing.
Through my employment on campus, non-profit work off campus, and the experience of living on and off campus, I have built a network of friendships that I would not have made anywhere else. I know that John Carroll has and will continue to give me so many great connections and opportunities that aren't always available at other universities.
I invite you to come visit us on campus and experience John Carroll for yourself!