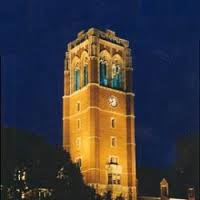 This quick guide is intended to highlight the steps related to the University's Sexual Harassment/Interpersonal Violence Process.
This is not intended to be a comprehensive explanation of your options and rights.
If you have additional questions, please feel free to review the University's policy and process at http://sites.jcu.edu/title-ix/ or contact the Interim Title IX Coordinator at ksvilar@jcu.edu or (216) 397-1559.