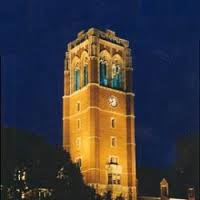 This quick guide is intended to highlight the steps related to the University's Sexual Harassment/Interpersonal Violence Process.
This is not intended to be a comprehensive explanation of your options and rights.
If you have additional questions, please feel free to review the University's policy and process or contact the Interim Title IX Coordinator at scrahen@jcu.edu or (216) 397-4423.