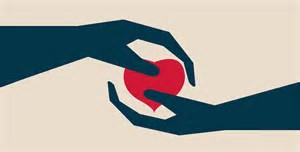 We care about you.
John Carroll University strives to maintain a fun and safe learning, working and social environment. If you have experienced sexual harassment, sexual violence or interpersonal violence, it is important that you read the following information.
Although not intended to be a comprehensive explanation of your options and rights, this information may be useful to you. For more detailed information, please visit the Title IX homepage.
Please know that you are not alone; there are people who can help you. You have options.