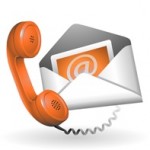 The John Carroll University voicemail system allows you to record personalized greetings to let callers know if you're on a call, away from your desk, or out of the office. Callers can press 0 to be transferred to the administrative assistant, university operator, or anyone else that you like to define as an answering point.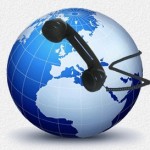 The system also offers the ability to easily access messages while you are at home or on the road, and never miss another urgent call or message, no matter where you are. With Message Notification and when a message is received, not only will your office telephone message light be lit, but you can be alerted via email, web app, mobile, or SMS-capable device. Choose how and when you'd like to be notified, and how to access messages or change greetings from anywhere.
If you would like to view and/or download a user's guide, click here: Voice Mail Users Guide.
PREMIUM FEATURES                                                                     Below are a list of other features that may be requested:
Alternate Device– Allows you to automate the retrieval of messages from a home or mobile telephone number. Click here for further information: Alternate Device
Simple UM (Unified Messaging) – Simple UM does not require a separate inbox, or the purchase of a license. You will receive an email which shows the caller ID of the sender, along with an attached WAV file, which you can listen to, or save a copy on your computer. Click here for further information: Simple UM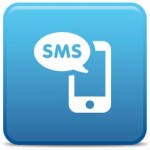 SMS Text Notification – Allows you to receive an SMS text message on your mobile device with name and number of caller (if provided) who left you a voice mail message. Click here for further information: SMS Text (charges  may apply, based upon your contract)

Web Phone Manager – allows you to listen to messages, record greetings, make and send messages, save a wave file copy of a message, as well as mange your mailbox settings. Click here for further information: WPM-E  (One-time license fee applies)
NOTE: To inquire about availability or fees for any of these services, please email the system administrator.