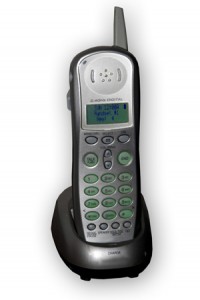 John Carroll University recently removed all telephone service for its residence halls, but it can still be obtained on a limited as need basis, and should be requested through the Office of Residence Life.
You can call the office at 216.397.4408, or email them at reslife@jcu.edu to make your request.
Once approval is given, activation will be coordinated through the ITS Department and you will receive an email with your telephone number, as well as feature guide, dialing instructions, and voicemail options. In most cases, activation should take place within 48 hours of the ITS Department's receipt of the request.