Cellular/Smart Phones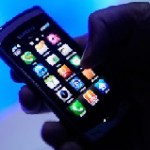 With prior departmental approval, the University can provide cellular or smart phone equipment and service. Your request must be placed through the Purchasing office, with support of the ITS department. Send your email requests to the Cell Phone Administrator at: afronczek@jcu.edu.
John Carroll cannot guarantee the signal strength in any of its campus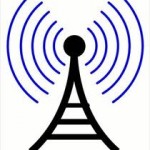 buildings. Signal can be affected in many ways and may depend on service provider, cell antenna proximity, model of device, and the structure of the building you are calling from.