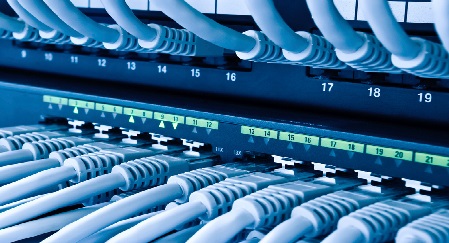 Welcome to the Information Technology Services, Telecommunications website. The Telecom Department provides telecommunication services to faculty and staff, and upon special request, students. Our services include telephones, voicemail, unified communications, digital satellite broadcasting, and emergency notification.
You will find helpful information for each of these services, which can be accessed by choosing the appropriate link on the left side of this page.
If you have any questions about this information, refer to the contact information on the right side of this page.