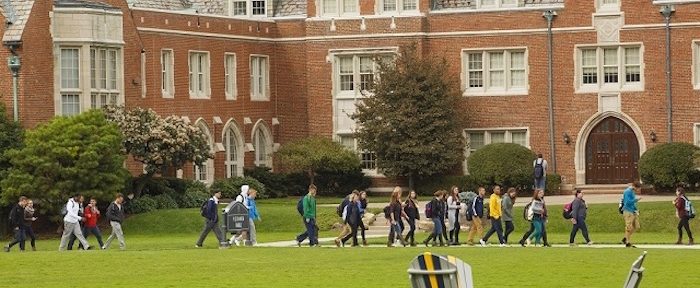 As a former member (2000-2004) of Men's Basketball, I want to support the JCU Men's Basketball team.
David Gibbons '04
Charleston, WV
---
JCU stands for values I stand for.
Joe Crogan '77
Poland, OH
---
I received a great pre-med education that helped me to fulfill my dream of becoming an osteopathic physician and I am happy to help others fulfill their dreams as a way of giving back.
Robert Juhasz, D.O. '77
Concord Township, OH
---
I still have dear friends from JCU in far away cities. My time at JCU was nothing short of tremendous. Great professors. It was the late 60s. Everything was changing. Me too. I started playing rugby at JCU at the age of 19 and kept it up until my 50s.
Tom Surwill '71
Buffalo, NY
---
... to support the Math Department.
Christine Mitchell '75
Atlanta, GA
---
We believe in the Jesuit Mission.
Michelle Johnson
Bloomington, MN
---
I would like to give back to the JCU community that prepared me well for my future.
Brian Pestotnik '12
Cleveland, OH
---
I owe JCU for my success in business.
Emery Bodnar '65
San Antonio, TX
---
John Carroll provided me with a considerable amount of scholarship money when I was a student there, and this is my way to give back.
Jason Hennes '00
Park Ridge, IL
---
Appreciative alumnus
David Sinar '68
Richfield, OH
---