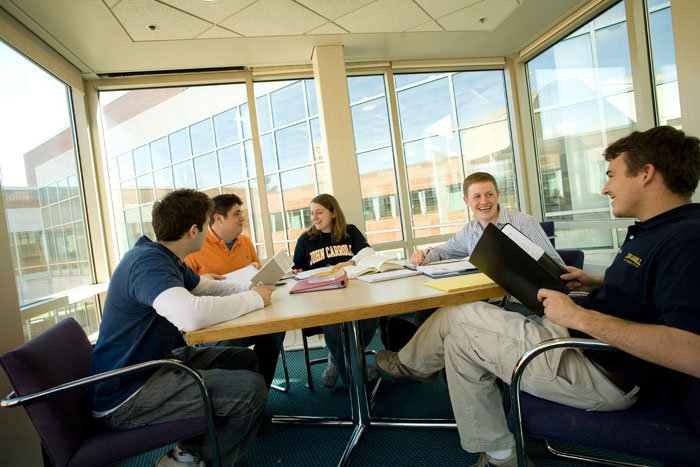 Student scholarships are John Carroll's number one fund raising priority, and we need operating and endowment support for scholarship programs that resonate with prospective students and embrace our mission. The main scholarship programs that need your help are:
Getting a Carroll education is a dream come true for many students, and so is getting the financial support needed to make that dream a reality.
By providing more competitive scholarships and financial aid, John Carroll can continue to attract and retain talented students who can make the greatest impact on our campus, on society, and in the world.
The economy, as well as the declining federal and state financial aid budgets, continues to put a strain on students and families–and on the University's resources. So now more than ever, your support for scholarships matters.