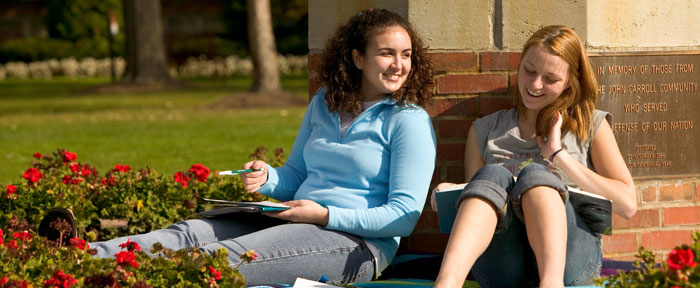 Registration for all summer sessions begins March 18, 2015.
Online registration for current students will be available through BannerWeb.
In-person registration will also be available in Rodman Hall, rooms 205/206, Monday through Friday 8:30 a.m. to 5 p.m.
Get admission/registration information for new undergraduate and graduate students here.
Admission/registration information for college students attending another institution can be found on the Transient Admission website.