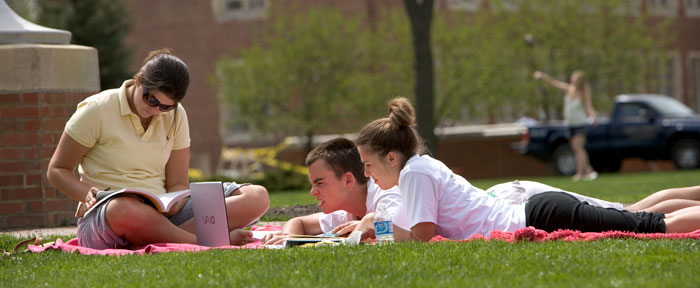 Why Study Online at JCU?
Online summer courses at John Carroll University offer the flexibility of working toward your degree without having to be at the University every day. The courses will be capped lower than regular courses, thereby ensuring maximum interaction with the instructor.
Get the full list of online and hybrid courses here.
Read the course syllabi, which will be posted as they become available:
Contact Information
For questions about the online summer courses at John Carroll University contact:
Deanna DePenti, Office of the Provost and Academic Vice President, ddepenti@jcu.edu, or by phone: (216) 397-4245.