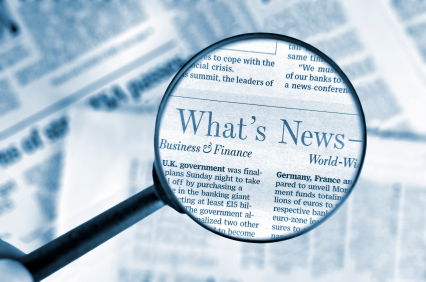 With over 4,000 post-secondary opportunities to consider in the U.S., there are many choices that a family can make—but making the right choice will be based on many factors.
Every year, there is increased national attention in the media on the cost, value, and worth of higher education, including stories that try to compare public and private education. These stories can help you make an informed decision when selecting a college education. This page represents a collection of resources and articles in the national media spotlight that focus on cost as well as the value of higher education that you should be considering in your decision process such as:
The likelihood of graduating on time.
The importance of liberal arts education and moving beyond basic job training.
Finding the right "fit" for students (not needing to transfer to other schools).
How the investment you make in education is worth it over your future career.
Articles in the media that can help you make your choice: