The VALUE of a John Carroll degree
Once again, John Carroll is ranked the #7 master's-degree granting university in the Midwest according to U.S. News & World Report, which is only one of many ways we measure success and value.
We are also #1 in Undergraduate Teaching and #5 in Best Value Schools.
Our unique size, structure, culture, and environment make us very successful at providing an outstanding education for our students and helping them become John Carroll graduates in FOUR years.
The "five year plan" to earn a bachelor's degree is commonplace in higher education today—but a rare occurrence at John Carroll. If a student does not graduate on time, that student can be eligible for full tuition scholarship consideration for their fifth year (view details). In other words, if a student does not graduate in four years, the tuition is on us. Your plan for investing in a John Carroll education will be a four-year plan.

How Do We Measure Success?
Our students not only graduate on-time, they are successful. According to the First Destination Survey, within six months of graduation, 99 percent of John Carroll students surveyed are either working full-time, in graduate school, or fulfilling a commitment to a year of service.
How Do We Do It?
The John Carroll experience is rooted in the Jesuit tradition of learning, leadership, and service to others.  Our faculty and staff are committed to students—focusing on their academic, social, and financial well being.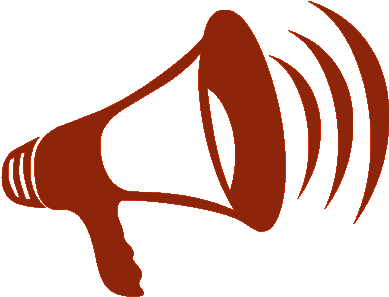 What Are Others Saying?
Find the right fit. Read articles in the media that can help you make an informed decision about selecting a college or university.