JCU alums have had great success with nationally competitive fellowships, scholarships and internships.  Here are a few recent success stories from JCU graduates and current students:
Fulbright Fellowships: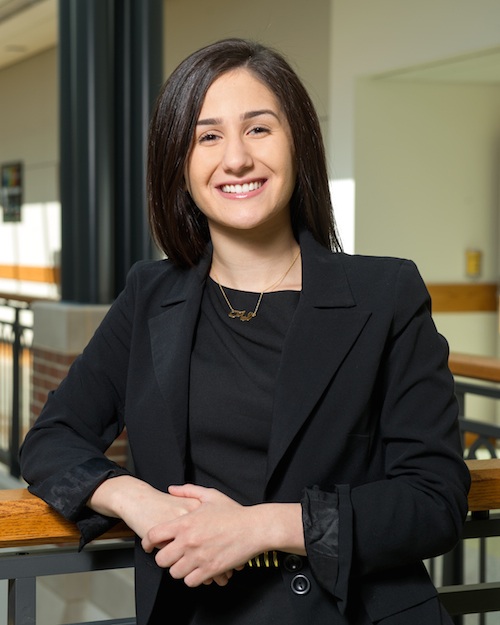 John Carroll University student Diana Naoum '14 has been awarded a prestigious Fulbright teaching assistantship in Turkey for the 2014–2015 academic year.
Naoum is a political science major from Solon, Ohio. During her assistantship, she will teach English to students in a new university being established by the Turkish Higher Education Council.
For more, see the press release here: http://sites.jcu.edu/newsroom/2014/04/29/jcu-student-awarded-fulbright-teach-turkey/
Other students who have received Fulbrights to teach abroad in past years include:
Jack Morton, Ukraine (2013)
Roberto Santosdiaz, South Korea (2012)
Kelly Crawford, South Korea (2011)
Matthew Joyce, China (2011)
Josh Marcin, El Salvador (2010)
Dina Baky, France (2010)
Gilman Fellowships: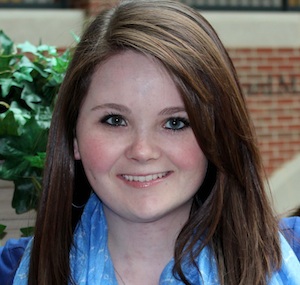 Mariah White '15, a John Carroll University junior majoring in Business Management, has been awarded the prestigious Benjamin A. Gilman International Scholarship. The Gilman Scholarship will enable White to study abroad this summer at the National University of Ireland, Maynooth.
Read more about White's award here: http://sites.jcu.edu/newsroom/2014/05/09/john-carroll-university-student-wins-gilman-international-scholarship/ 
Other JCU students who have received Gilman awards to study abroad in past years include:
Jennifer Tran, China
Andre Louie,  England
Donovan Durr, South Korea
Congress-Bundestag Youth Exchange Fellowships:
Jacqueline Wyman '12 (2012-13)
Émigré Memorial German Internship Program:
Michael Paskert '14 (2012-2013)