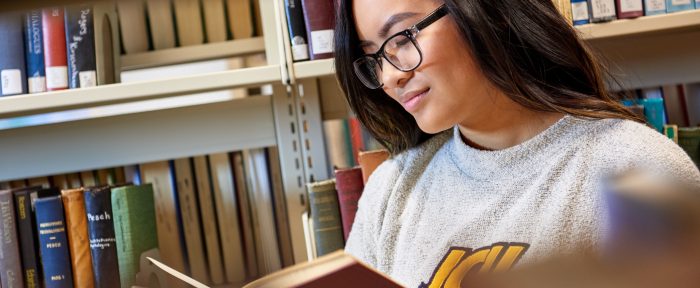 Need more information about major fellowships, scholarships, and internships? Ready to apply to a program and looking for some advice? There are plenty of resources on campus.
Campus coordinators of fellowships and scholarships:
Coordination of Major Fellowships and Scholarships: The Honors Program office has experience with many major fellowships and scholarships. Dr. Angie Jones, the Honors Program Director, can be of help to any student (not only Honors Program members) with regard to the application process.
Study Abroad Scholarships: There is an excellent list of links to funding sources for Study Abroad experiences on the website of the Center for Global Education. Scholarships and fellowships for Study Abroad experiences are coordinated through this office.
Faculty and administrators who are affiliated with particular fellowship programs:
Other Campus Resources: