Students for Social Justice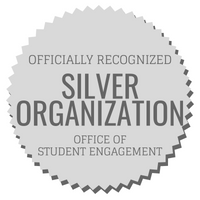 The purpose of Students for Social Justice is to engage the John Carroll Community in work to promote social justice on campus and in the world through education and advocacy. SSJ upholds the mission of the University in forming women and men for and with others, through programs and events that challenge the campus community to commit to solidarity in our world.
The group meets every other Wednesday at 8pm in the Dean of Students Conference Room.
Interested in joining or want to learn more? Contact ssj@jcu.edu for more information!