Cleveland Neighborhood Project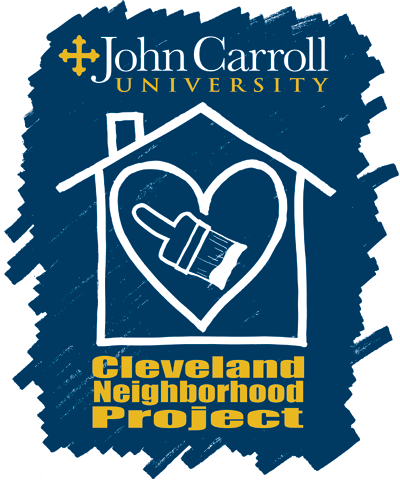 John Carroll University has a strong tradition of service to the Cleveland community and beyond. The Cleveland Neighborhood Project will help welcome you, the Class of 2022, to this proud JCU tradition. Teams of first-year students, accompanied by current JCU students, faculty, staff, and administrators, will take part in a wide variety of service projects such as painting porches, yard work, and clean-up activities at a neighborhood center. The service project will take place at and around the Fatima Family Center in Cleveland's Hough community. Please join us in this great service opportunity!
Campus Ministry Community Day
Build your network at JCU as first-year students will go to an off-campus location with Campus Ministry staff and upperclass students for a community building retreat. This is a great chance to meet other students in a casual environment and to reflect on and dialogue about faith, spirituality, values, and meaningful relationships.
Leadership
As men and women for others, John Carroll students will become leaders who understand how their gifts can meet the world's needs. Begin to learn how you can be a reflective, collaborative leader in the campus community by participating in highly-interactive activities that will bring focus to the core competencies of effective leadership.
Explore Cleveland
Engage the world around you just beyond our campus by joining faculty and staff to visit about one of several institutions in Cleveland and the surrounding area. Whether you are interested in art, culture, history, or science, this opportunity will engage your intellect while you orient yourself to some of what the city has to offer.