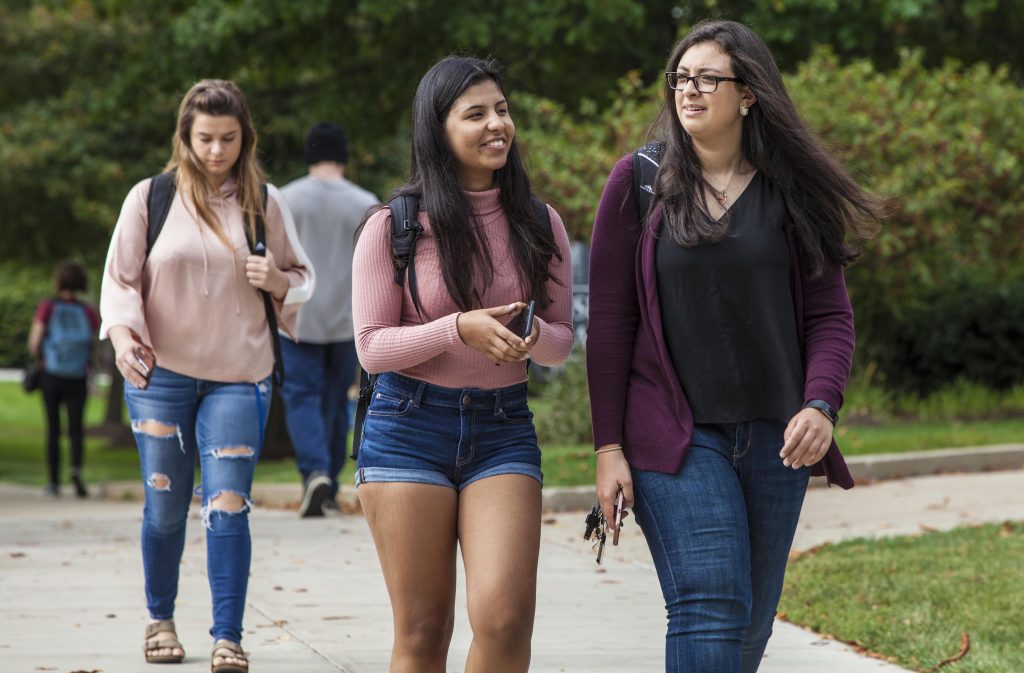 Streak Week picks up where summer orientation ended and is designed to provide a more in-depth introduction to the University. Once you move in and say "goodbye" to your family, get ready for an educational and fun-filled weekend!
Everything starts with a Community Dinner, where you have the chance to meet your student mentor (called a "SWAT Leader") who will also serve as your small group leader for Streak Week.
You will attend various educational sessions throughout the weekend focused on issues you may encounter during your first year. You will also have plenty of opportunities to socialize with your new classmates, become more familiar with the campus, and see what the various student groups here at Carroll have to offer!