Posted by: Maggie Hutchison
Well, my time here in Boston has come to a close!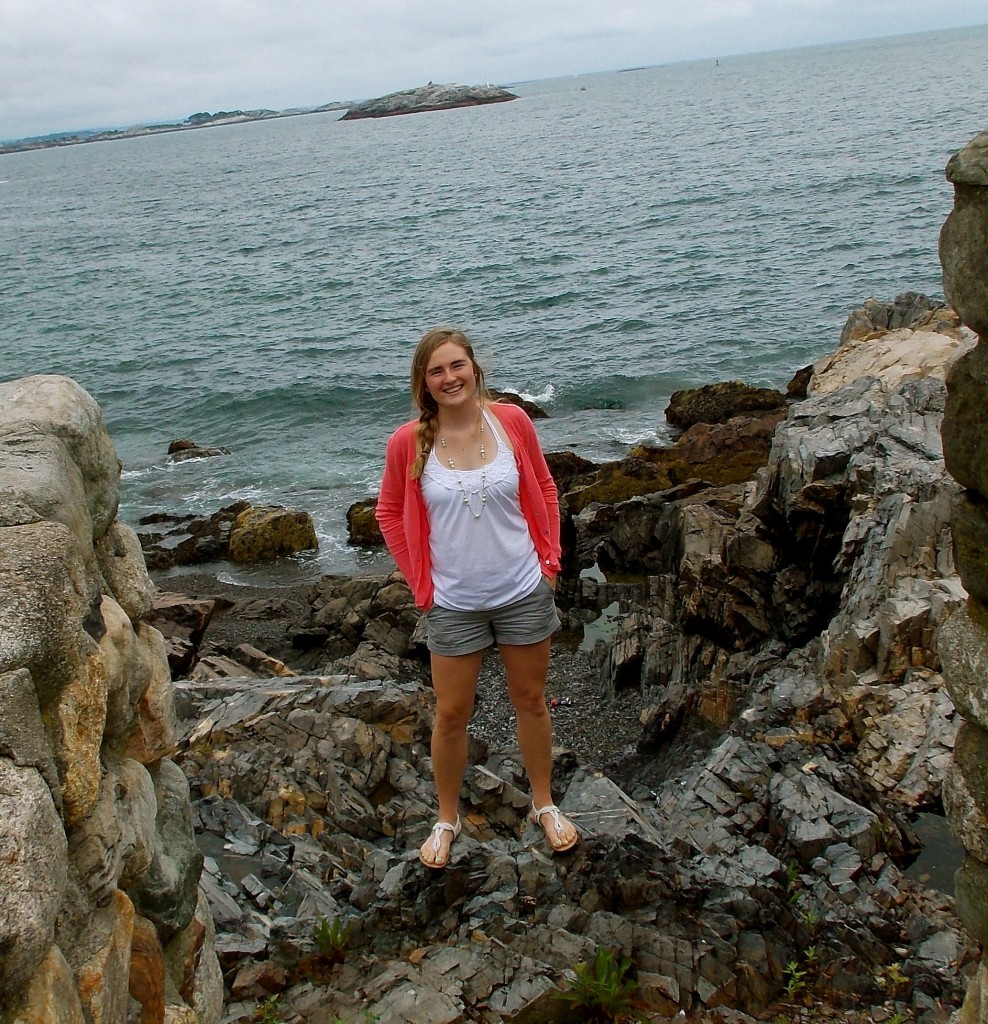 Travel in Boston is really easy, with the help of GoogleMaps of course. For someone who is on a budget and does not have any sort of transportation of her own, it is really convenient. An interesting thing I have noticed is that it is not just the people with low incomes or people in low-income areas that use public transportation. It is a way of life in the city-especially one as busy as Boston-so that is a unifying experience for all people in Boston.
Dorchester Bay Economic Development Corp, the non-profit that I am working this summer, has been involved in a collaborative for years. They want to get more public transportation in the lower income neighborhoods of Boston to boost the economic development in the area as well as provide quicker modes of transportation for those looking to get into the city for work. This is an interesting idea to me. That public transportation can make such a huge impact on a neighborhood is enlightening. The idea is that the more people are coming through the neighborhood, therefore sales will increase and businesses will develop. Dorchester Bay really urged this collaborative to understand the importance of small business and what the development corp. can do to help. We can give micro-loans to start up or expand businesses and this could prove to be very vital in this project.
With this being the end of my time here in Boston, I will miss working in a non-profit and I am going to miss being able to get anywhere in the city with a flash of my T pass. But I've had a great time and my words cannot even begin to tell the millions of stories that I have from this summer. So ask me about it!
Dorchester Bay has been like a family to me. From the moment I walked in, everyone has greeted me with a warm hello and has inquired as to how I am doing and how I like Boston. There is always laughter filling the halls and it is a very down to earth, relaxing atmosphere here. When I didn't have a family to go home to at night, I was able to join one during the day here at Dorchester Bay. I am really going to miss everyone at Dorchester Bay, but I hope to see them all in the future!
Boston is an absolutely amazing place to spend a summer! And even though the cost of living here is pretty high, there are a ton of things to do for free! The city puts together a packet listing all the free things and it's about 20 pages long! That doesn't even include all the beautiful things you can just walk past and see.
Some place that I've been able to visit in Boston are:
-The Museum of Fine Arts
-Castle Island Beach
-Boston Public Library
-Boston University, Boston College, Harvard University, the Fens colleges
-The birthplace of JFK
-The Freedom Trail and the Old North Church
-Fenway Park
-The oldest sports bar in America
In Concord:
-The North Bridge (site of the shot heard 'round the world)
-Ralph Waldo Emerson's House
-The Manse
-Sleepy Hollow (gravesite of Thoreau, Emerson, Hawthorn, Alcott)
-The oldest toy store in America