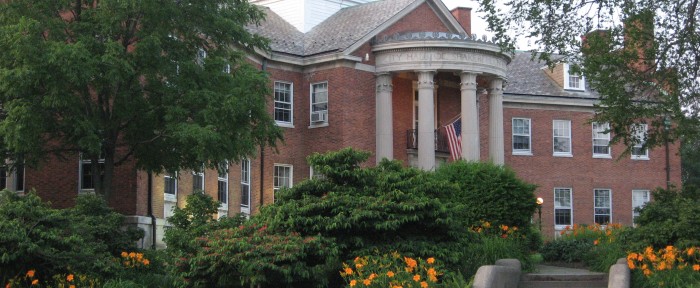 The City of Shaker Heights is looking for a student intern to work with the city in an administrative capacity.  The intern will assist with a complex series of HVAC projects for the Municipal Energy Program which will help the city comply with grant requirements.
Candidates should have administrative skills and follow-through is very important in this position. The city will pay $10/ hour for approximately 15 hours/week. The position is open immediately.
Please contact Patti Speese, Assistant Director of Public Works, at Patricia.Speese@shakeronline.com to inquire about the internship.