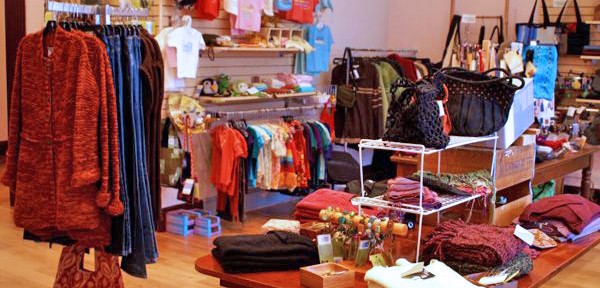 Revive Fair Trade independent boutique in Cleveland Heights offering fair trade products for men, women, kids and home. Their fun, funky collections include eco-friendly products made of recycled, organic and sustainable materials.
Revive is seeking an unpaid marketing and PR intern for 15-20 hours a week. Duties and tasks will depend on skill level and interests and will include some of the following:
Marketing/PR Assistant
 Assist with:
Researching current market trends
Developing and executing marketing plans and strategies
Write short segments on products and fair trade cooperatives
Photography and Photoshop editing for Revive's web store
Updating promotions on the website and online
Assisting in the creation of a monthly e-newsletter
Promoting the website through Internet networking and referral sites
This is an exceptional opportunity for an enthusiastic, outgoing, detail-oriented individual. This hands-on educational opportunity is perfect for anyone wanting to experience the excitement and hard work involved in marketing a clothing retail business.
If you are interested, please send resume to:
Danielle Novario
General Manager
danielle@revivestore.com