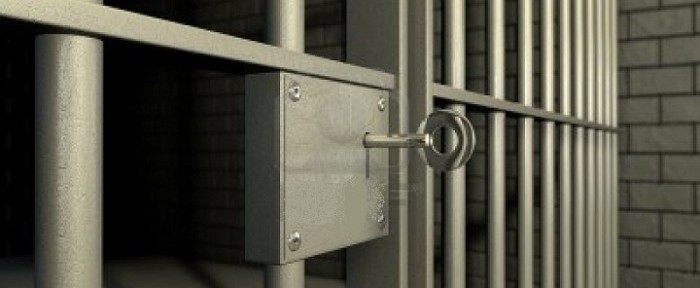 "Justice for the innocent comes hand-in-hand with justice for the guilty and, perhaps most importantly, justice for victims." – The Innocence Project
The purpose of the Students for Social Justice Wrongful Conviction committee is to gather students in a formal environment to provide education and to advocate towards the removal of the individual and systematic harms caused by wrongful convictions, with the continued action of concretely promoting more careful examination within the law that will safeguard against wrongful convictions in the future.
This committee hopes to educate students through the use of a series of speakers and films that address the issue of wrongful conviction in the United States. The Wrongful Conviction committee also advocates against occurrences of prosecutorial oversight by assuring that there are laws that hold judges, prosecutors, representatives, and police officers accountable for incidences of misconduct.