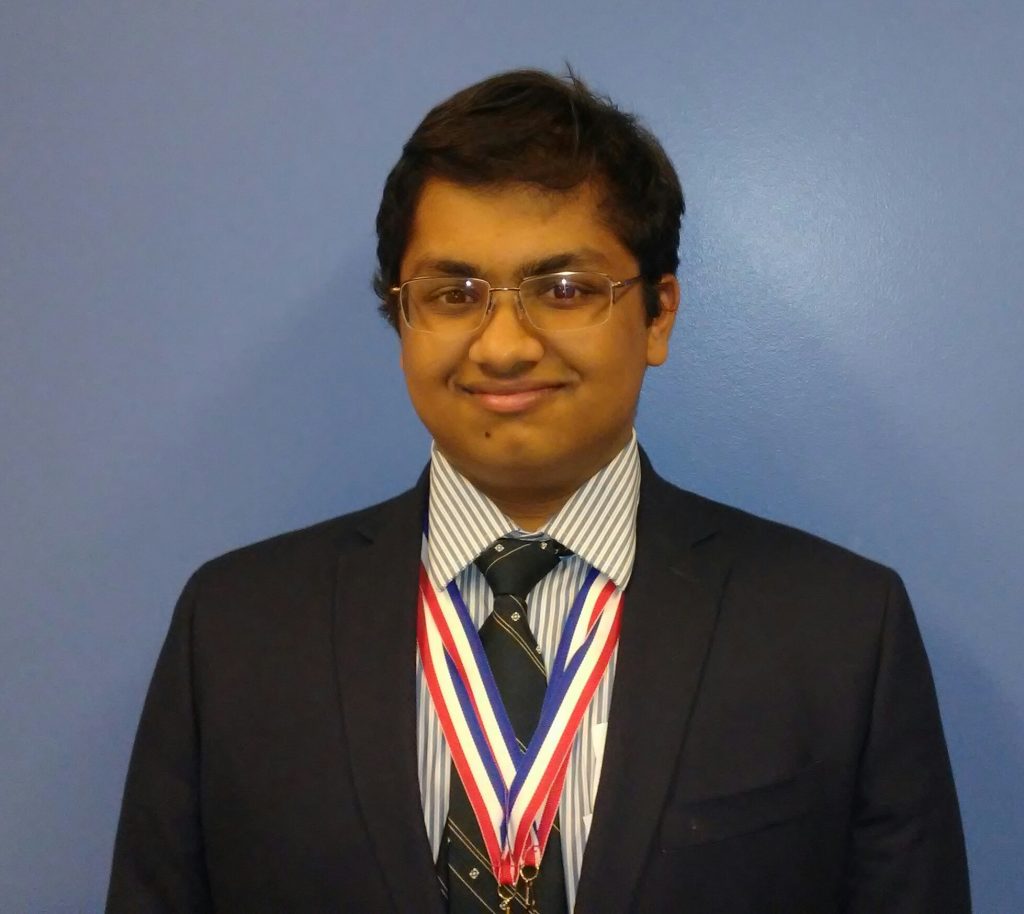 Congratulations to Soorya Parameswaran
Soorya is a Freshman and the 1st ever John Carroll student to qualify for the National Forensic Association National Championship in Public Speaking.  He has qualified in After Dinner Speaking. At a recent competition at Otterbein University, Soorya placed 4th in After Dinner Speaking and 5th in the varsity division of the tournament.
Nationals will be held at the University of Wisconsin-Eau Claire on April 13 – 17, 2017.
Posted on December 5, 2016