Frame Your World: The Environment
In December 2010, the United Nations General Assembly declared 2013 as the United Nations International Year of Water Cooperation. In reflection of this declaration, the 2013 World Water Day, which will take place on 22 March 2013, also will be dedicated to water cooperation.
The objective of this International Year is to raise awareness, both on the potential for increased cooperation, and on the challenges facing water management in light of the increase in demand for water access, allocation and services. The Year will highlight the history of successful water cooperation initiatives, as well as identify burning issues on water education, water diplomacy, transboundary water management.
Photos should raise awareness of environmental issues such as clean water, demonstrate a commitment to healing the environment or an example of the destruction of the environment or provide a reflection on "this gift of creation."
Photos should:
Raise awareness of environmental issues
Demonstrate a commitment to healing the environment
Provide a reflection on the environment or its protection
The winners for the 2013 Russert Photo contest were:
First Place:
Gloria Suma  –  "Refuge Farmer"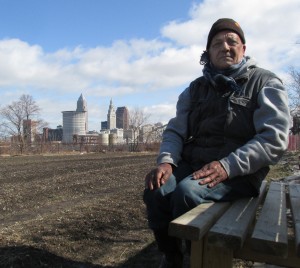 Second Place:
Katie Warner – "Canvas – Sunset"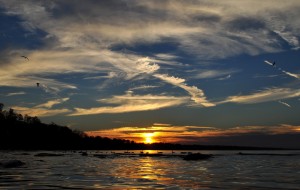 Third Place:
Vicky Roethel – "My Backyard Buddy"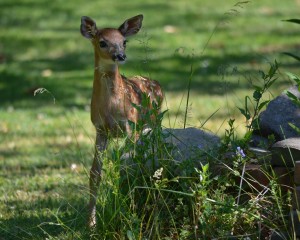 Honorable Mentions:
Marisa Baldine – "Man and Girl on Beach at Rabat, Morocco"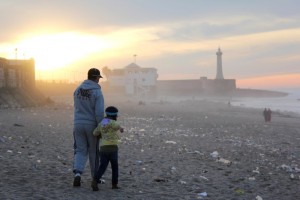 Bryan McCarthy – "Chainlink Prison"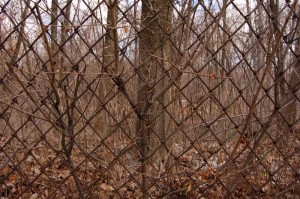 Jackie Mitchell  "This is Home?"