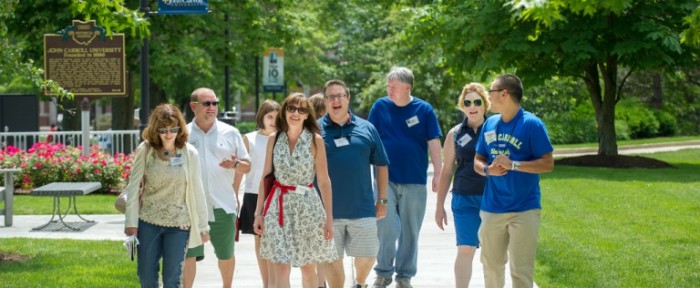 See what is in store for Reunion Weekend 2017, check out the information below from Reunion Weekend 2016. 

Thank you for your generosity!
We've already raised $2.4 million, but you can still be credited for a Reunion gift if you give today!   Click on your class page to make a donation and to see the list of Reunion class donors.