Emily Tillmaand '10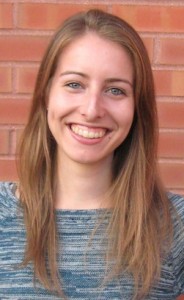 Emily credits John Carroll's "support network of professors and classmates" for challenging her to succeed. She is currently an M.D./Ph.D. student in the Neuroscience and Medical Scholars Programs at the University of Illinois at Urbana-Champaign. Read about Emily here.
---
Andrew Schafer '09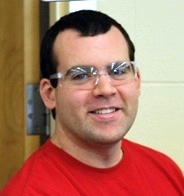 Andrew's experience as a JCU chemistry student opened doors to valuable internships and prepared him for the challenges of graduate school. He received a University Fellowship to pursue a Ph.D. in synthetic organic chemistry at the Ohio State University. Read what Andrew had to say.
---
Eugene Malinskiy '08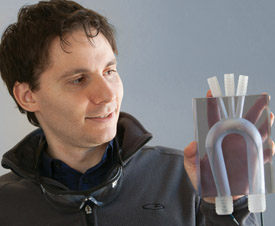 When Eugene saw a need for a device in the medical industry, he used what he learned during his undergraduate studies, assembled a group to solve the problem, and grew the company from there. Learn more about Eugene here.