Annemarie Mina '14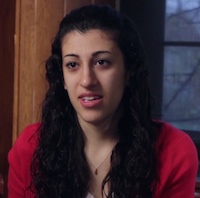 Individual attention and life-changing opportunities helped Annemarie gain admission to a physician assistant master's program.
---
Joseph Cody '10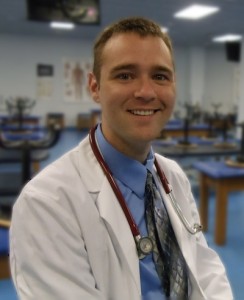 Joseph recognizes that he was challenged academically while at JCU, and that this has made his time as a medical student at the Lake Erie College of Osteopathic Medicine "enjoyable." He also realizes that JCU nurtured him, following the Jesuit saying of "cura personalis," and that this encouraged him to care for others the same way. Hear from Joseph here.
---
Elise Wygant '10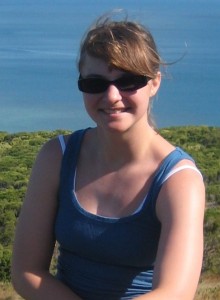 Elise found her love of plant physiology and ecology during her freshman year. She was invited to work in the lab of Professor Rebecca Drenovsky, Ph.D. This lead to weekly paper discussions with other members of the lab and even a poster presentation at a national conference. Elise found the combination of in-class and out-of-class learning pivotal in developing her passion, which has followed her to her current track, Ph.D. candidate in the Department of Plant Biology at the University of Georgia. Hear from Elise here.
Read more biology success stories here.
---