There is a wide range of funding opportunities for the John Carroll University research community to apply to within the federal government, foundations, nonprofit organizations, and corporations. To assist you in identifying external funding opportunities, the Office of Sponsored Research (OSR) provides all members of JCU with access to funding opportunities databases.

SPIN is a comprehensive funding opportunities database. All current JCU faculty, staff, and students can search over 40,000 funding opportunities from more than 10,000 federal, public, non-profit, and private sponsors. Registered users can set up and save search preferences, sign up for email notifications, organize and export funding searches and funding opportunities. For general questions about SPIN, support for profile registration, or help resetting a password, contact OSR.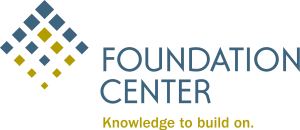 The Foundation Center offers a basic online funding search; for an in-depth look at corporate and foundation funding agencies, visit the Foundation Center Library in downtown Cleveland.  Please contact OSR before approaching any foundation.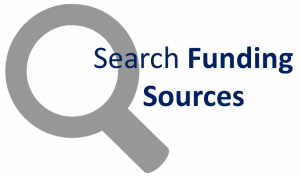 Research Funding Search Engine at Duke University
Basic searches for funding opportunities are available to the public.
External Funding Sources by Lewis & Clark's College of Arts & Sciences
List of free searches for funding sources arranged by discipline.