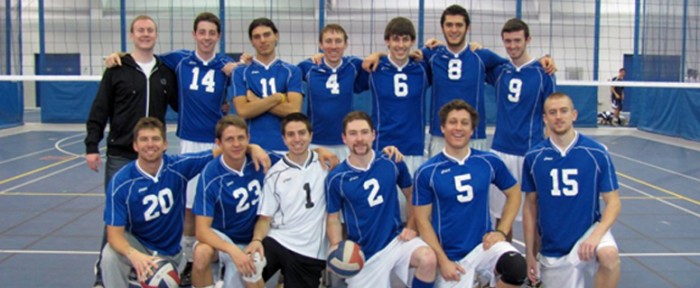 The John Carroll Men's Volleyball team has been successful since its start in 2001.
The team participates in the Penn-Ohio League, and in a number of other tournaments including nationals each spring and practices twice a week.  The team is coached by Caleb Sturrup.
Our team is comprised of both players that had multiple years of high school experience, and athletes who started playing in college.  We are always recruiting players to help the program grow.
For more information contact President Frank Miskuly at fmiskuly19@jcu.edu