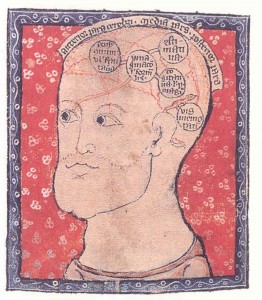 Majoring in psychology helps students learn to explore and analyze human behavior and mental processes. It provides a base for a variety of academic and professional fields, such as psychological research, counseling, clinical psychology, social work, business and industry, medicine, human resources, and law.
As a psychology major, you'll gain a solid foundation in psychological concepts and theories, statistics, and experimental design. You'll also choose from advanced seminar and lab courses. Topics include sensation and perception, child and adolescent development, personality theories, human memory and cognition, and mind, brain, and behavior.
Depending on your interests, you can elect to focus in one of six concentrations in applied psychology:
Our faculty will engage you in innovative research projects that will help you develop the critical-thinking skills and problem-solving abilities desired by internship sites, employers, and graduate schools. Like many of our students, you may even have opportunities to present your research findings at regional, statewide, and national conferences.
For details about the psychology major, including course requirements, refer to the John Carroll Undergraduate Bulletin.