Students who participate in experiential learning opportunities often find themselves better prepared for life after graduation. By practicing in the real world what they learn in the classroom, students graduate with the basic and needed muscle memory to grow into successful professionals. Because one of our goals is to help students develop praxis, the Department of Political Science encourages students to participate in extracurricular opportunities, including those within and outside the academic world.
The experiential opportunities that we offer range from encountering different cultures and points of view in a theater production to participating in nationally regarded conferences meant to develop the leader in all John Carroll students. Here are a few examples:
Model Arab League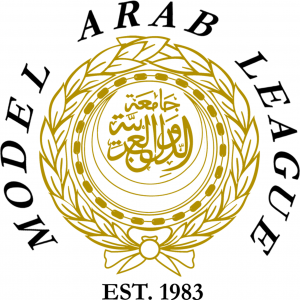 Model Arab League is a diplomatic simulation and leadership development program. It is designed to give students insight into the Middle East and Arab world as well as build critical leadership skills from public speaking to negotiation and compromise. For more information on JCU's MAL team, please click here.
European Union Simulation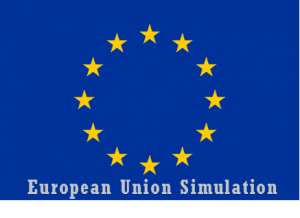 Offered as a course, students converge on Washington, D.C. over the course of three days in mid-November to engage in professional-level political briefings and to participate in simulated meetings of the European Union's primary decision-making bodies.
Berlin Seminar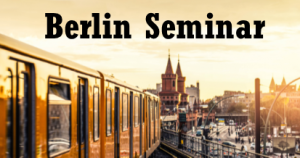 In preparation for an intensive immersion trip to Berlin, Germany during Spring Break, students read intensively into subjects that include efforts to come to terms with the Nazi and East German pasts, treatment of minority groups, and foreign and defense policy.
Other department sponsored outings in the 2017-18 academic year include:
Special guest lunches:

Judge Dan Polster
Representative Sarah Latourette
Dr. Jamila Michener

 The Cleveland Council on World Affairs
The City Club of Cleveland
The Cleveland Public Theater
Rant on the Rails: Thursdays at R's Kitchen