The 2013 Woelfl Seminar in Public Policy
"Politics, Elections, and the Media: An Inside Look"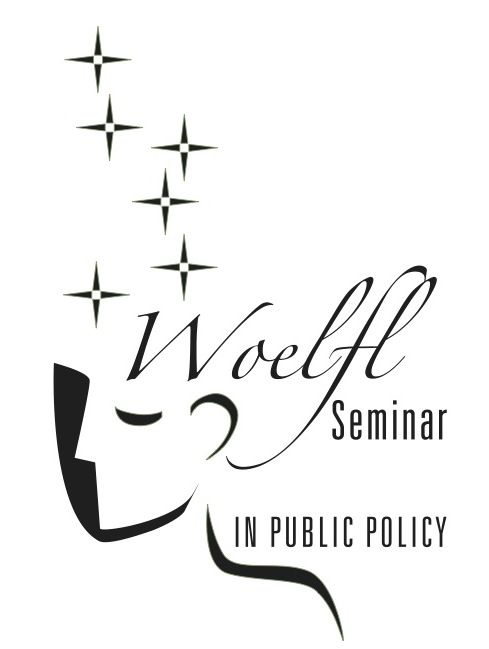 Sheldon R. Gawiser, Ph.D.,
Director, Elections for NBC News
Thursday, March 14
5:30 p.m.
Donahue Auditorium,
Dolan Center for Science and Technology
Free and open to the public
Dr. Gawiser will discuss the current situation in national politics, how the media covers politics and elections, and how the networks project election results. The lecture will emphasize the impact of the great divide between Red, Blue, and Purple states and districts.
Sheldon R. Gawiser, Ph.D.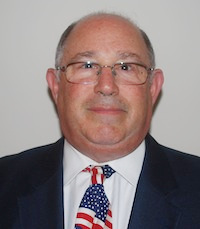 Dr. Gawiser is director, elections for NBC News, the senior management executive in charge of all election related information including exit polling and analysis for NBC News, MSNBC, CNBC, Telemundo, and NBCNEWS.COM. He is the NBC News representative on the steering committee that runs the National Election Pool. He previously served as the NBC board member for VNS, the preceding network election pool. He is a trustee of the National Council on Public Polls, where he has also served as president. Dr. Gawiser has also been a senior survey director at the National Opinion Research Center of the University of Chicago.
Dr. Gawiser has been nominated for four Emmy awards and is the winner of two, one for his work on the 2008 election night broadcast and a special Emmy award for his work on the NBC News special broadcasts following September 11, 2001.
Dr. Gawiser began his career with NBC News in 1967 with his projection of the Cleveland mayoral race. While on the faculty of John Carroll University, he was the on-air elections and poll analyst for NBC station WKYC. In 1976 he was named manager, elections and polling at NBC News in New York. He also was a founder of the NBC News/Associated Press Poll.
Dr. Gawiser has a Ph.D. in political science and statistics from Case Western Reserve University. Prior to joining NBC News full time, he was chairman of the Department of Political Science at John Carroll University. He is the author or co-author of six books including How Barak Obama Won (Vintage, 2009, with Chuck Todd) as well as A Journalist's Guide To Public Opinion Polls (Praeger, 1994, with G. Evans Witt). He is also co-author of the NCPP pamphlet, 20 Questions a Journalist Should Ask About Polls, as well as a number of articles.