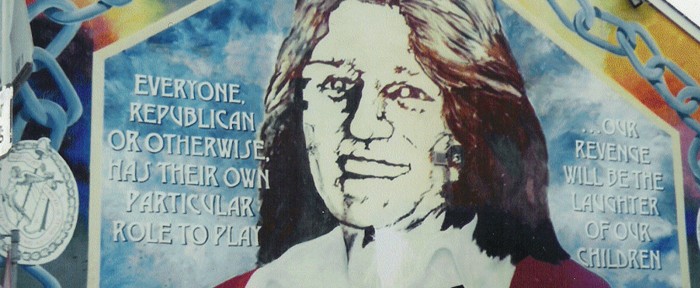 Founded in 2004 as the Belfast Institute in Peacebuilding and Conflict Transformation, this summer institute is designed to explore the dynamics of conflict and peacemaking at work in Northern Ireland.
We examine the historical and cultural roots of conflict from a multidisciplinary approach by reading histories, cultural studies, literary narratives, and film.
While we establish a firm background for how and why these conflicts persisted, we focus on how we can participate in gaining the skills necessary to do the courageous but difficult work of peace-building, conflict transformation, reconciliation, and social restoration.
We take as our inspiration the call for a well-educated solidarity, in which we pose the question, "How can we live together in this time and place?"
Syllabus Northern Ireland 2013
Check out this video of the 2013 trip!
And this 2015 webpage designed by Karly Kovac and Emily Tusick: Humans of Northern Ireland!