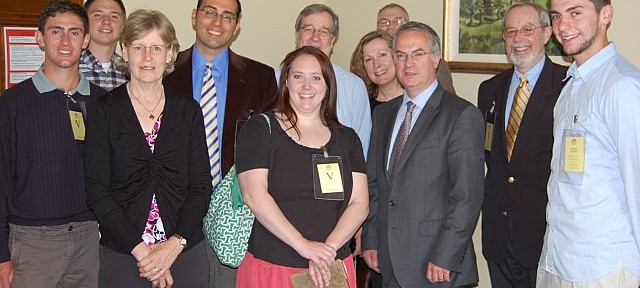 International Immersions in Peacebuilding and Conflict Transformation are designed to foster the sensitivity, knowledge, and skills that will enable students to participate in peace-building, human rights, and conflict transformation efforts at home and around the world.
To achieve an appreciation of interdisciplinary analysis of subjects, refinement of critical thinking and problem solving skills, and application of qualitative research methodology we use experiential learning techniques in the field. First, we frequently call upon local politicians, religious figures, NGO representatives, and other officials, and experts to speak to the group. During these sessions students are required to listen carefully and ask well-informed questions of the speakers. Second, students are placed in situations where they observe community activities related to human rights, peace-building and conflict transformation. Students are taught how to synthesize the dynamics of peace building and conflict transformation from the institutional-level of official actors and the local-level of the community.
Learning changes how a person thinks, not just what he or she thinks about. Students develop critical thinking skills, intercultural competence, and the ability to process, assimilate and synthesize information from diverse cultural contexts.