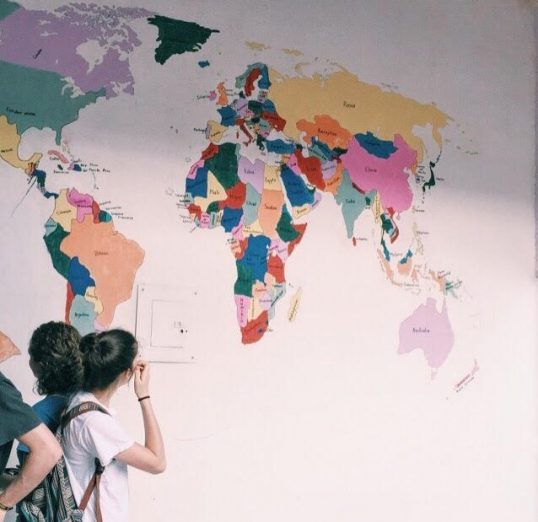 As a benefit of our membership in the Peace and Justice Studies Association, PJHR students are eligible for participation in and, depending upon the venue, reduced rates for various educational and experiential opportunities. PJHR students may participate in international programs through the BCA Study Abroad program; programs focusing on social justice and social change through the Higher Education Consortium for Urban Affairs; study programs in Mexican or Latin American through The Center for Global Education at Augsburg College; or an intensive one week course on Peace Building at the Canadian School of Peace Building in Winnipeg.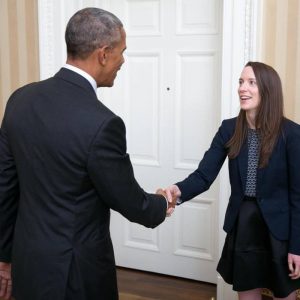 For further information please visit the Peace & Justice Studies web site or contact the PJHR program director.
Here is a list of some Internships and Jobs Opportunities:
The Peace and Collaborative Development Network contains a massive list of job resources.
_______________________________________________________________________________________________________________
UN Job List : jobs at UN agencies and other Intergovernmental Organization
http://unjoblist.org/
---
Business for Social Responsibility: Jobs in corporation social responsibility and social entrepreneurship
http://www.bsr.org/
---
University of Notre Dame: Kroc Institute of International Peace Studies
---
Fresno Pacific University: Center for Peacemaking and Conflict Studies
http://peace.fresno.edu/rjjobs.php
---
Nonprofit careers and volunteer searching
http://www.idealist.org/
Job Sites for Catholic Peacebuilding:
Catholic Relief Services:
Peace and Collaborative Network:
http://www.internationalpeaceandconflict.org/page/career-resources-on-the-pcdn#.UelJ2o03t8E
JCU Career Services, CAREER CONNECTION:
http://www.myinterfase.com/jcu/Account/LogOn?ReturnUrl=%2Fjcu%2Fstudent