PJHR 201 GLOBAL JUSTICE & SERVICE
1 CREDIT HOUR – MONDAY NIGHTS 5:00 – 6:15
 PJHR 201 Global Justice & Service is a one credit course designed to make students more aware of issues threatening the local and global community.
This course will utilize the over 1,000 NGO's in the Cleveland area.  Select organizations will be invited to guest lecture by presenting an overview of their organization, the role their organization plays in addressing social concerns, and how students can become more involved in this issue.  The course may also utilize the various talents of JCU faculty by requesting the participation of select faculty who are working on research projects that address social justice issues.  Select topics may include refugee resettlement, human trafficking, neighborhood foreclosures, genocide prevention etc.
Student performance would be assessed via in class participation, participation in various service projects, reflection papers assigned throughout the semester, and perhaps a final paper tying the course together.
For more information contact Dr. Richard Clark, PJHR director at rclark@jcu.edu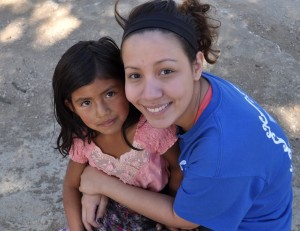 Posted on July 3, 2012