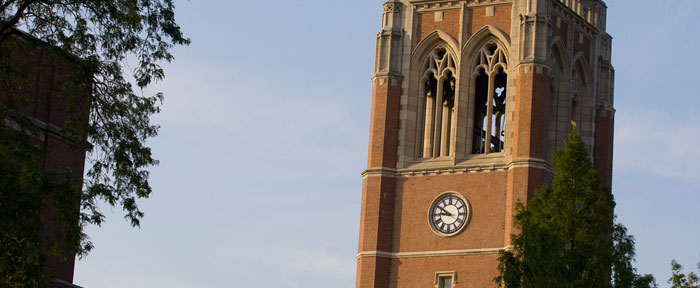 Congratulations and welcome to the John Carroll University Class of 2023! John Carroll is a Jesuit Catholic institution filled with many traditions, one of which is our orientation program for first-year students. Orientation is a unique opportunity for students and families to get acquainted with John Carroll. Students will have the opportunity to meet with a faculty advisor and register for classes, meet fellow classmates as well as upper class students, and stay in the residence halls. This will allow them to see John Carroll in a whole new light, learning what to expect both socially and academically.
Parents can also benefit from the program, whether this is the first or last child going to college, by engaging with several University administrators, learning more about the resources available at JCU, and meeting other parents.
Attending the orientation program will give students a head start on a successful, enjoyable college experience, making the transition in August less hectic and much easier. We strongly encourage both students and parents to start your John Carroll experience by taking advantage of all it has to offer. Enjoy the rest of your senior year, and we look forward to seeing you this summer!
Student Fee
An orientation fee of $325 will appear on your fall tuition bill, which will be mailed to you in July. This fee covers meals, overnight housing, staffing, for both the student and their guests, as well as advising and registration fees.