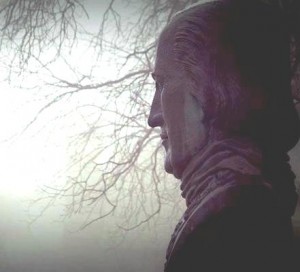 At John Carroll, we measure our performance by the success of our graduates. Our alumni have achieved success around the world and in every field imaginable, including medicine, law, politics, business, athletics, and the military, among others. They are often leaders in their fields, building on the strong Jesuit education they received during their time on campus.
We are proud to call these individuals Blue Streaks. We invite you to learn more about these "men and women for others."
Disclaimer
The Notable Alumni list contains the names of alumni who have been found to be contributors to their area of expertise, whether it be within the world of service, academia, business, athletics and so on. The Alumni Association does not assert that this list is exhaustive, nor that it will or should include every graduate of John Carroll University.
Admittedly, it might not be easy to create a list of certain criteria from which this list was made, therefore we retain the right to determine what name is added and who is to be included.  However, if you have knowledge that information on one of the individuals who are listed is incorrect or somehow inaccurate, please notify us at alumni@jcu.edu and we will make the changes as soon as possible. This list is evolving, changing and growing, and the input of fellow alumni can help keep the listing as accurate and impressive as possible.
This listing is not affiliated by any other institution related with John Carroll University.