For more alumni success stories, check out our newsletters!
"The first thing we did in the leadership and managerial skills class was to fill out personal assessments, which we used throughout class to build career plans," says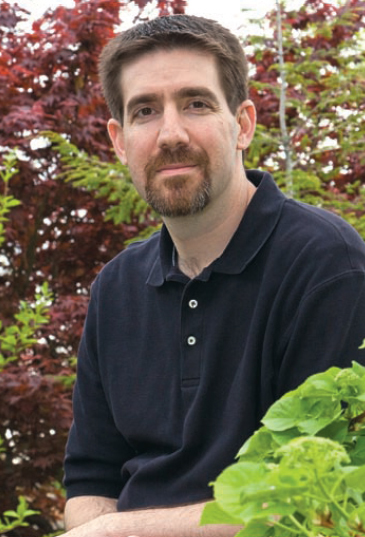 Benjamin Light ('08). Ben was in the first JCU NPA graduating class and is now the director of operations at The Gathering Place, a program for people whose lives have been touched by cancer. "Part of the assessment was a peer review, which I took back to work and asked both my supervisor and the people I supervised to fill out. I got immediate feedback about the strength of my work – it made me a better employee right away."
"When you get an MBA, you learn how to manage companies, but there haven't been enough programs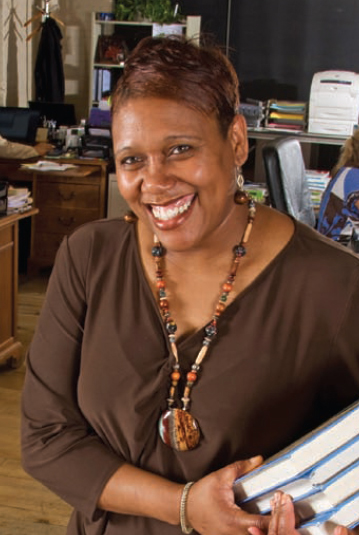 acknowledging that nonprofits are a different animal," says Mary Paxton ('09). Mary is the director of advancement at Villa Angela-St. Joseph High School, a Catholic, comprehensive, co-educational high school committed to academic excellence and the development of student gifts.  Mary has been with Villa Angela-St. Joseph High for three years, and has helped the school double their annual giving since 2010 and enjoy their most successful annual fundraiser this year netting over $125,000.  "I had been working in the sector of nonprofit for over 15 years when I started the Master's Program. The program helped me to synthesize my experience from fiscal administration, program development, fundraising, grant writing, etc. into a core knowledge base that would benefit any nonprofit area. The program also allowed me to further develop myself as a leader and added to my ability to operate an entire department."  Mary has been accepted as one of the 2012 Mentors for YNPN.
.