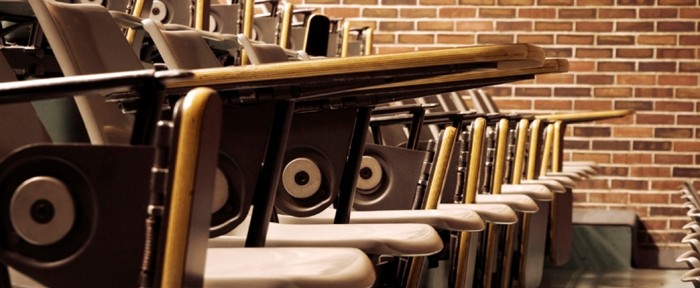 ---
---
The Master of Arts (M.A) in Nonprofit Administration at John Carroll educates and empowers the next generation of leaders in the nonprofit world. The program help you develop the tools you need to innovate as you serve your community or organization. The John Carroll NPA experience, inspired by the Jesuit mission, provides personal attention from experienced faculty in an intimate class environment.
Why choose John Carroll?
Your coursework is focused on leadership and team-building skills, ethical values and practices, financial and resource management models, and strategic planning procedures, among other practical tools. It is designed to accelerate your career and personal growth in the nonprofit world.
What will my workload look like?
The John Carroll NPA program features courses from both the College of Arts and Sciences and the John and Mary Jo M. Boler School of Business. Classes are held in the evening from Monday through Thursday, with some scheduled for Saturday. You may elect to take summer courses in order to accelerate their program.
How long will it take to complete this program?
The program accepts both full-time (9 credit hours) and part-time students, so you can work at your own pace. You are required to complete 36 hours of coursework, including a capstone project. The John Carroll NPA program can be completed in five semesters, or two academic years.
How much does it cost?
Financial aid is available for most programs. Click here for a list of graduate assistantships. For more information on financial aid, contact Student Enrollment and Financial Services (SEFS) at (216) 397-4248 or at sefs@jcu.edu.
Costs may vary depending on your program, but the 2018-19 cost per credit hour was:
Arts and Sciences: $730.00 per credit hour
Boler: $870.00 per credit hour