Topic: "Reassigning Ambiguity: Parental Decisions, Intersex, and the Matter of Harm"
Tuesday, September 17, 2013, 6 p.m.
Dolan Center for Science & Technology / Donahue Auditorium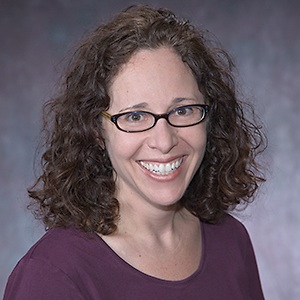 Ellen K. Feder, Ph.D., teaches philosophy at American University in Washington, DC. She is the author of Family Bonds: Genealogies of Race and Gender (Oxford University Press 2007), as well as co-edited collections in continental philosophy, feminist ethics, and the history of Western philosophy. Dr. Feder's new book, Making Sense of Intersex: Changing Ethical Perspectives in Biomedicine, is forthcoming from Indiana University Press in 2014.
This event is free and open to the public. For more information, please contact the Philosophy Department at 216-397-4375.