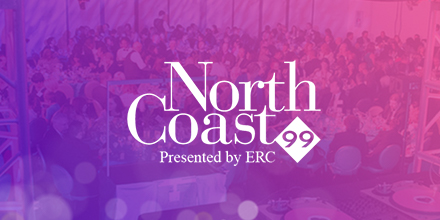 For the third consecutive year, John Carroll University has received the NorthCoast 99 Award, presented by ERC, joining a prestigious list of 99 workplaces in Northeast Ohio.
"We are proud that John Carroll has once again been recognized as a top employer in Northeast Ohio,"  said Jennifer Rick, assistant vice president of human resources. "Our talented faculty and staff foster our engaging culture and drive our mission to excel in learning, leadership, and service in the region and in the world."
NorthCoast 99 is presented by the Employment Resource Council (ERC). The program is in its 20th year of recognizing 99 great places to work for top performing people that drive results, provide competitive advantages, and allow businesses to innovate and grow. Applicants are evaluated based on policies and practices that attract and retain top performers, as well as employee surveys.
Posted on November 1, 2018