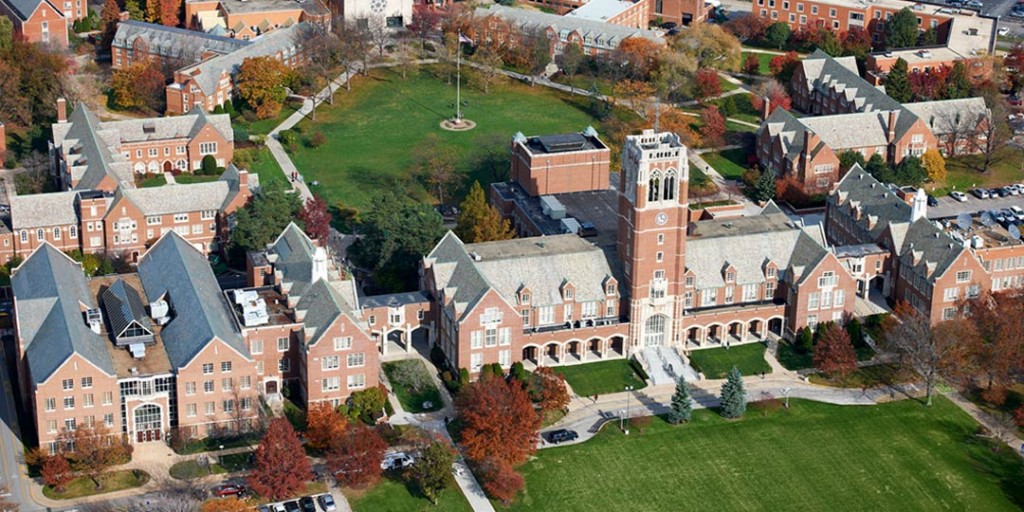 U.S. News & World Report's 2012 edition of Best Colleges ranks John Carroll University #7 among universities in the Midwest offering master's programs. This marks the 23rd consecutive year that the University has been named as one of the top 10 regional institutions. The University is ranked #4 in the "Great Schools, Great Prices" category (also referred to as a "Best Value"), and is ranked #1 for its "Strong Commitment to Undergraduate Teaching."
John Carroll also earned several other distinctions. The University's undergraduate accounting programs are among the top 32 in the nation, and the institution also holds a place on the list of "Programs to Look For," which recognizes John Carroll's focus on student success by providing compelling service learning opportunities.
John Carroll University President Rev. Robert L. Niehoff, S.J., offered his perspective on the rankings, saying, "Our goal is first and foremost – the students. We're pleased to be recognized again in multiple categories, which is indicative of our commitment to academic quality that centers on educating the whole person. I believe that our excellent student retention and graduation rates, as well as the character of our students and alumni, prove that we're fulfilling our mission. It demonstrates that John Carroll is a great investment."
The exclusive rankings are available today at www.usnews.com/colleges. The 2012 edition of the Best Colleges guidebook is available at USNews.com and will be on newsstands September 20.
Posted on September 13, 2011