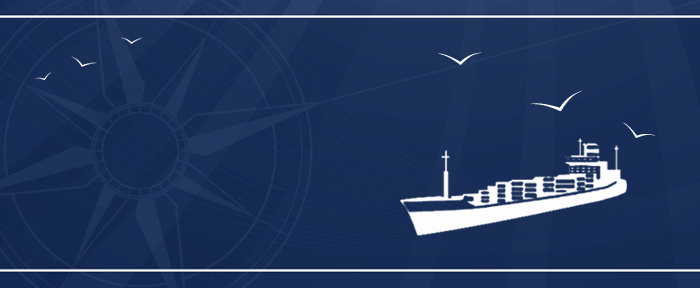 The Netherlands: Gateway to the Great Lakes
September 10, 2012
Donahue Auditorium of the Dolan Center for Science and Technology • John Carroll University
The Standard Products Dr. James S. Reid Chair in Management, in conjunction with the Boler School of Business at John Carroll University and the Consulate General of the Kingdom of the Netherlands proudly present The Netherlands: Gateway to the Great Lakes, a conference to be held September 10, 2012, on the campus of John Carroll University.
Throughout the world, seaports are known as "engines of job creation." Bustling seaports are magnets for distribution centers, manufacturing centers, transportation companies, and a host of other value-added activities. Developing new waterborne commerce between the Netherlands and ports such as Detroit, Toledo, and Cleveland has the potential to create a significant number of jobs. The Saint Lawrence Seaway is the minimum mileage route between the Great Lakes and Europe.