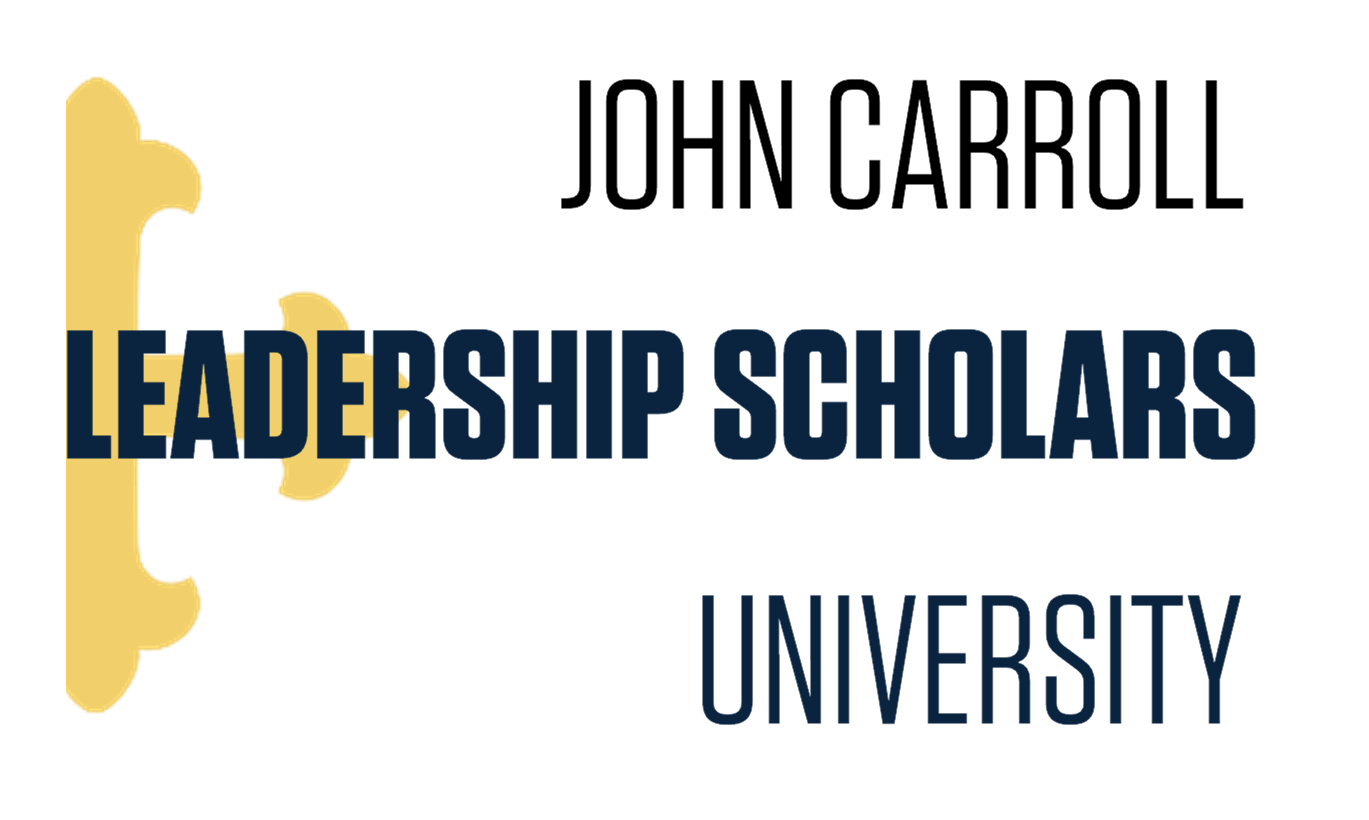 Serious about making a change in the world?
The Leadership Scholars Program is focused on developing student leaders who seek to become agents for meaningful change in their future professions and communities.
This is accomplished by approaching the concept of leadership in a variety of settings – in the classroom, on the practice field, in a student organization, and in the communities beyond our campus borders. Leadership Scholars will participate in engaging seminars and classes, interact with leaders off campus, and also develop relationships with their peers in the program, all with the intent of further developing their natural abilities to lead and to serve.
Up to 35 students are selected for the program each year from hundreds of applicants through a highly competitive process.